The kanji character 横 (yoko) means side. The character 丁 (cho) means street. Togehter they form the word Yokocho, which means, as you probably have guessed by now, side street, or alleyway. Throughout the years, though, this word's meaning has evolved: today it's not just a side street, it has become a symbol of the great japanese cities like Tokyo and Osaka. A place packed with of small restaurants or izakaya, japanese pubs, where we can go to grab a cheap drink or meal after a day's work.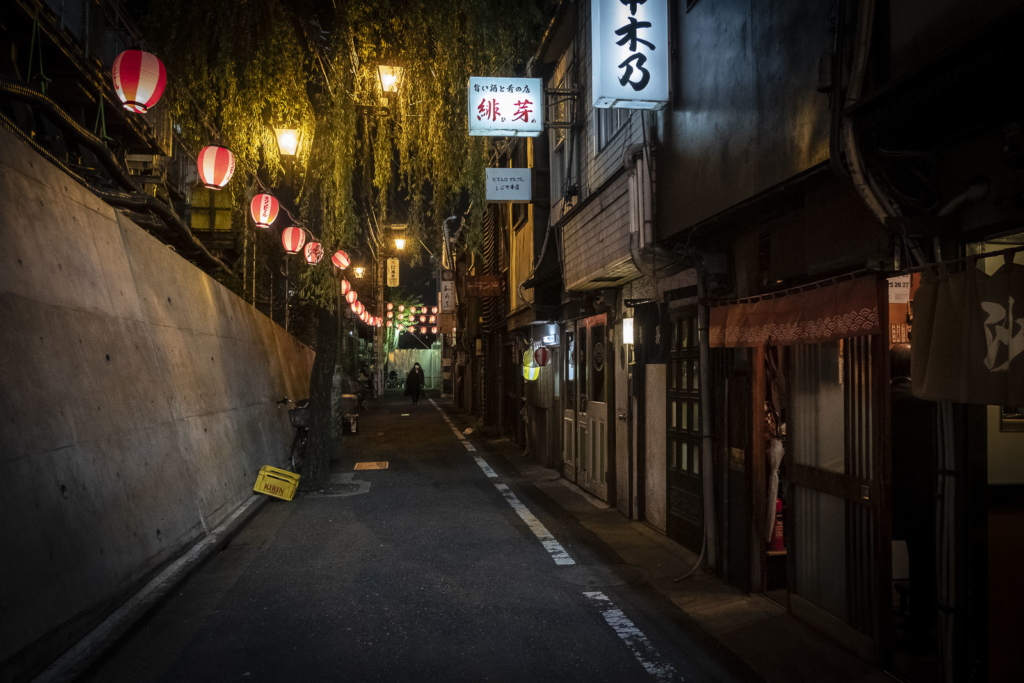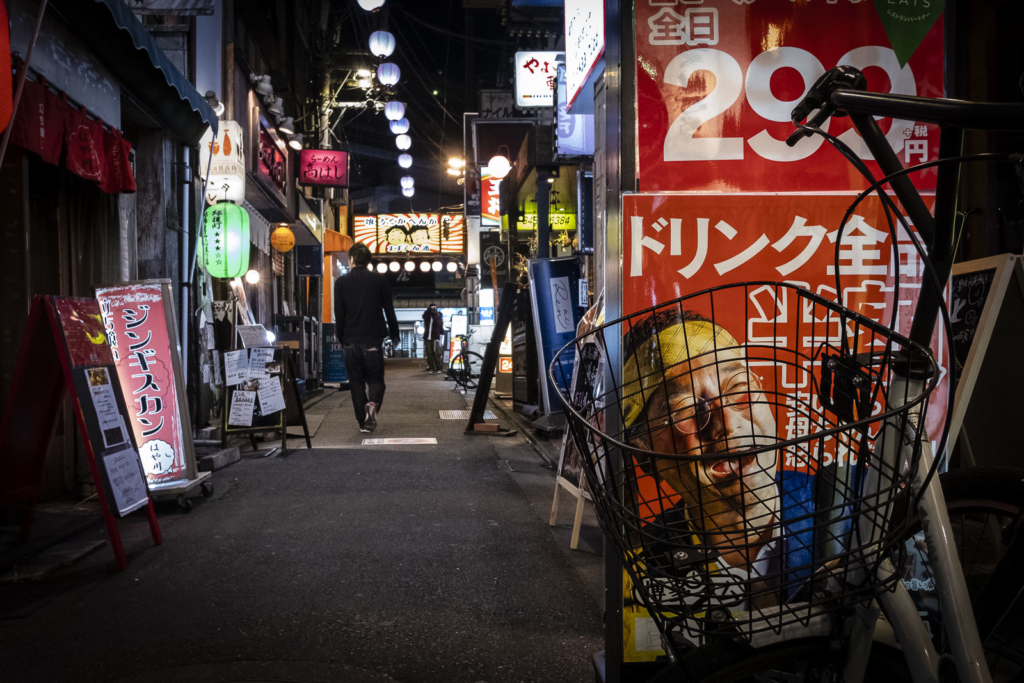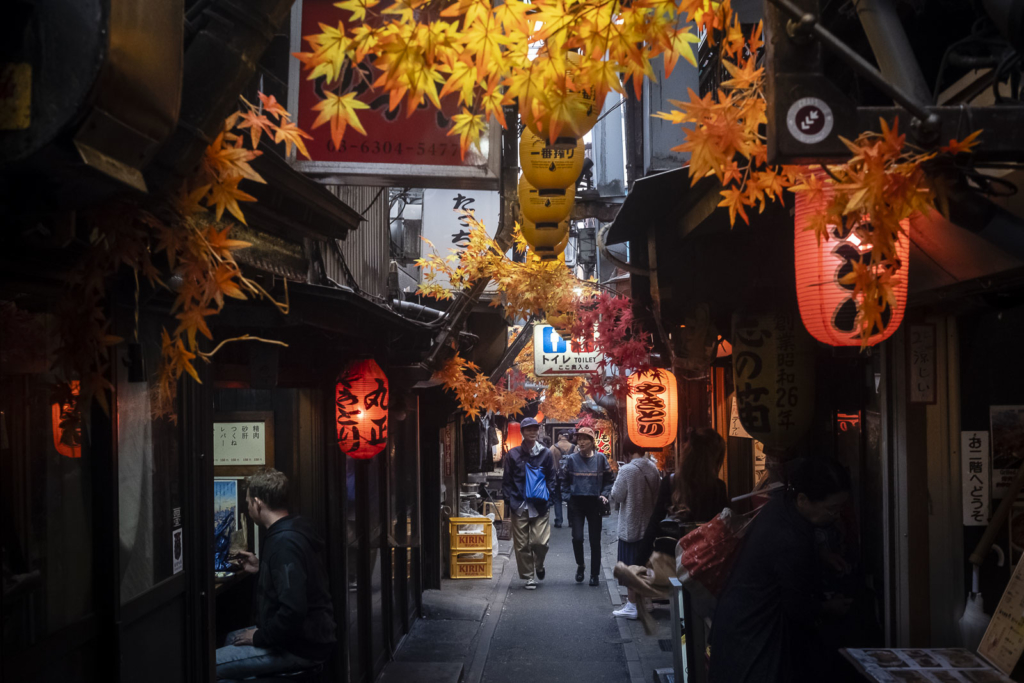 These iconic streets can be found mostly near train stations and places where many people pass by every day. In Tokyo you can find Omoide Yokocho (Memory Alley) near Shinjuku Station, Nonbei Yokocho (Drunkards Alley) near Shibuya station, Sankaku Chitai, Golden Gai, Ame Yoko, and many more scattered throughout other busy areas of the city.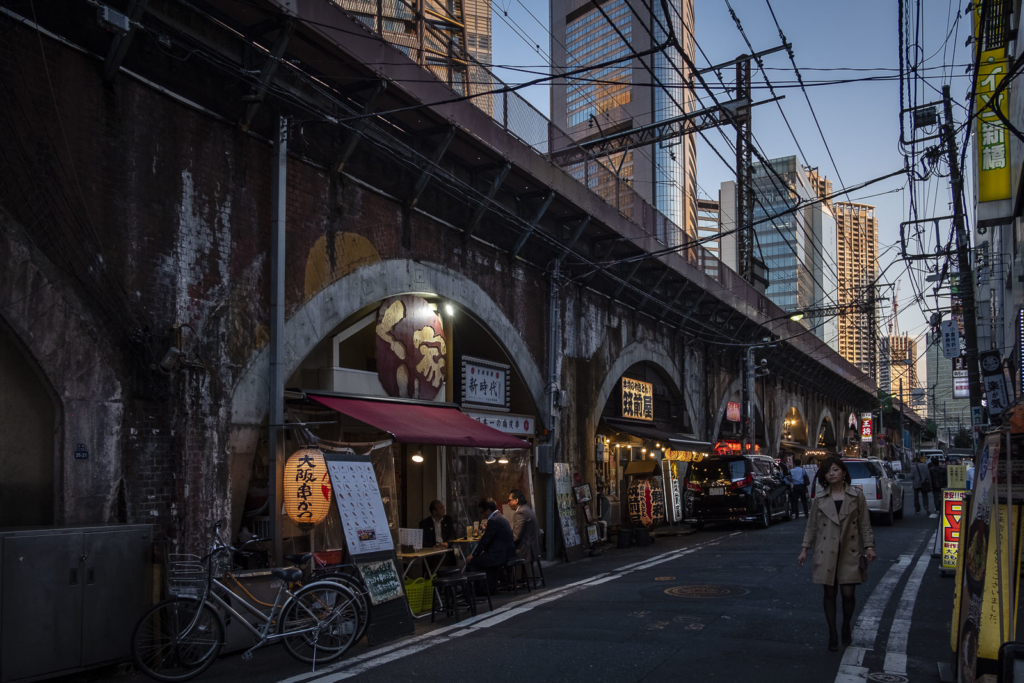 Almost all of these places are reminders of a time when Japan was just coming out of World War II. After Tokyo was almost totally destroyed during the american bombings, its people needed someplace where they could restart their businesses, selling wares, and providing passers by with cheap meals. And areas near train stations, where there are always people passing by everyday, provided perfect spots.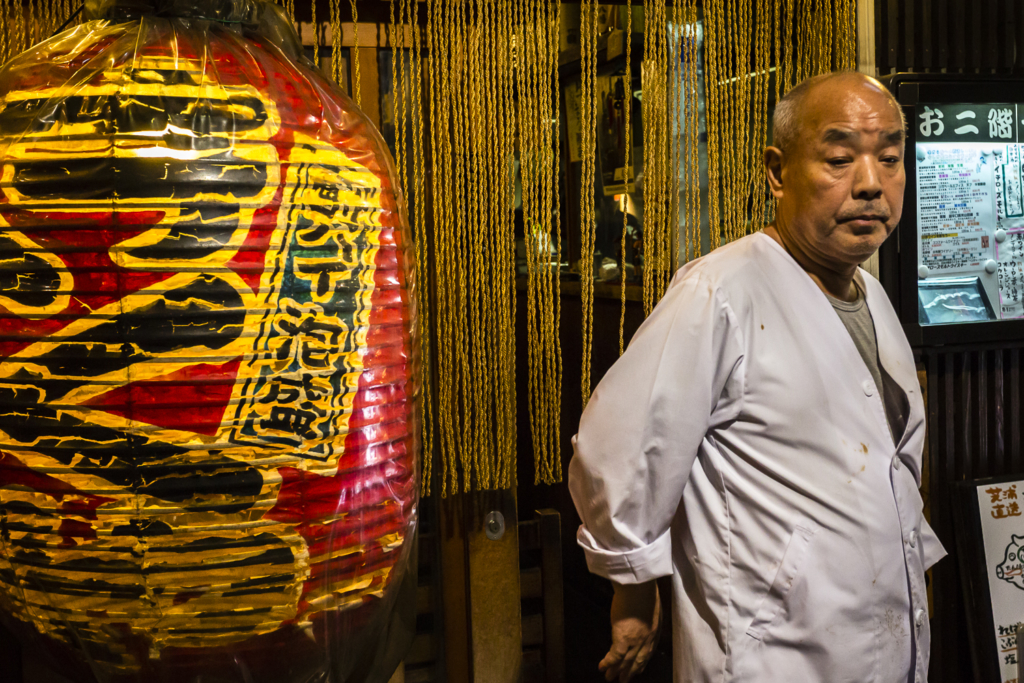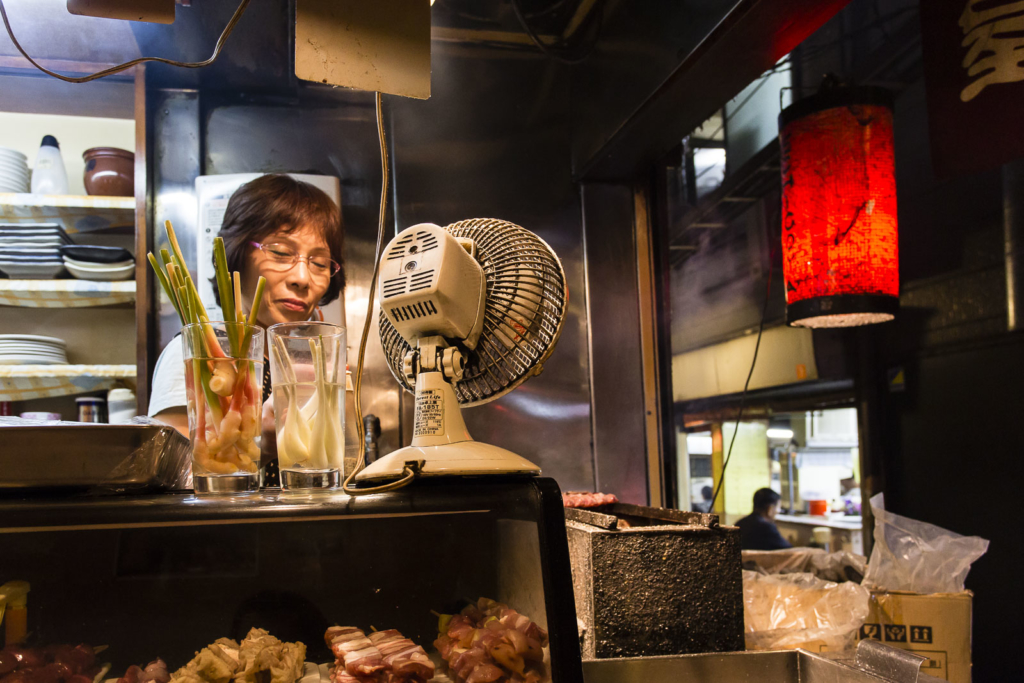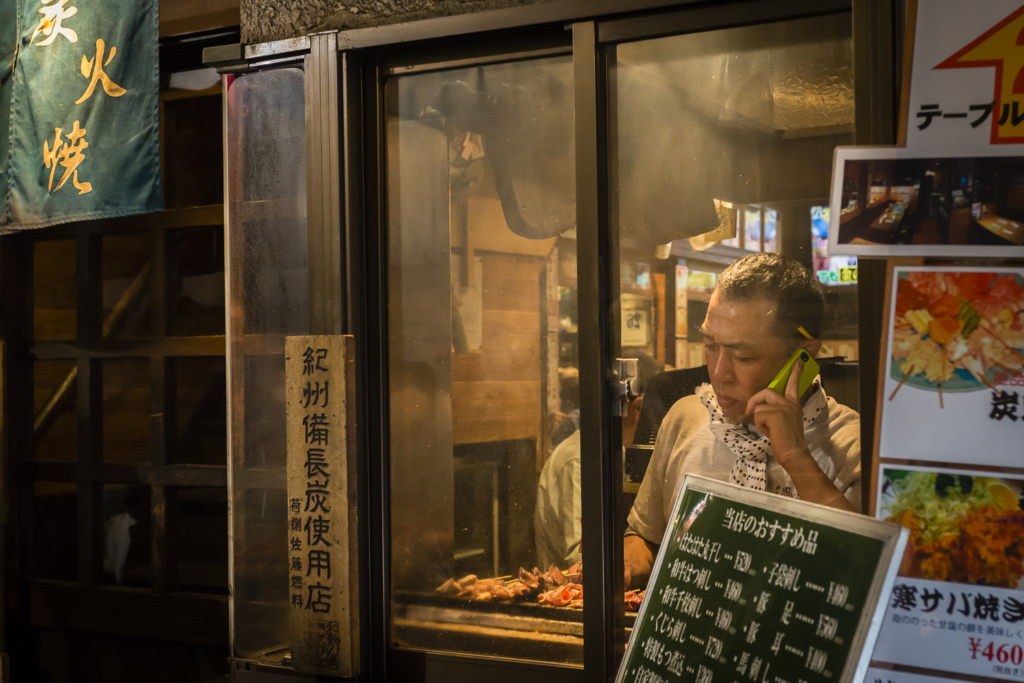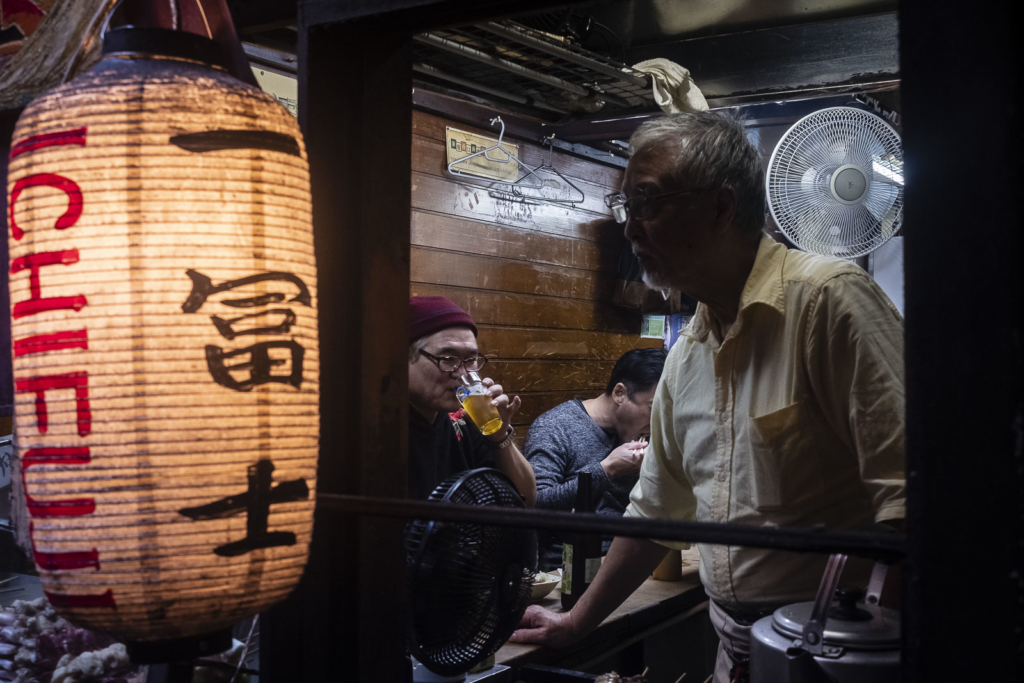 Besides the opportunity to grab a delicious meal, or have a beer chatting with some locals, Yokocho also represent the possibility of seeing (and photographing) everyday life in the big cities of Japan. When I travel to cities I'm always looking for characteristics and places that define their souls.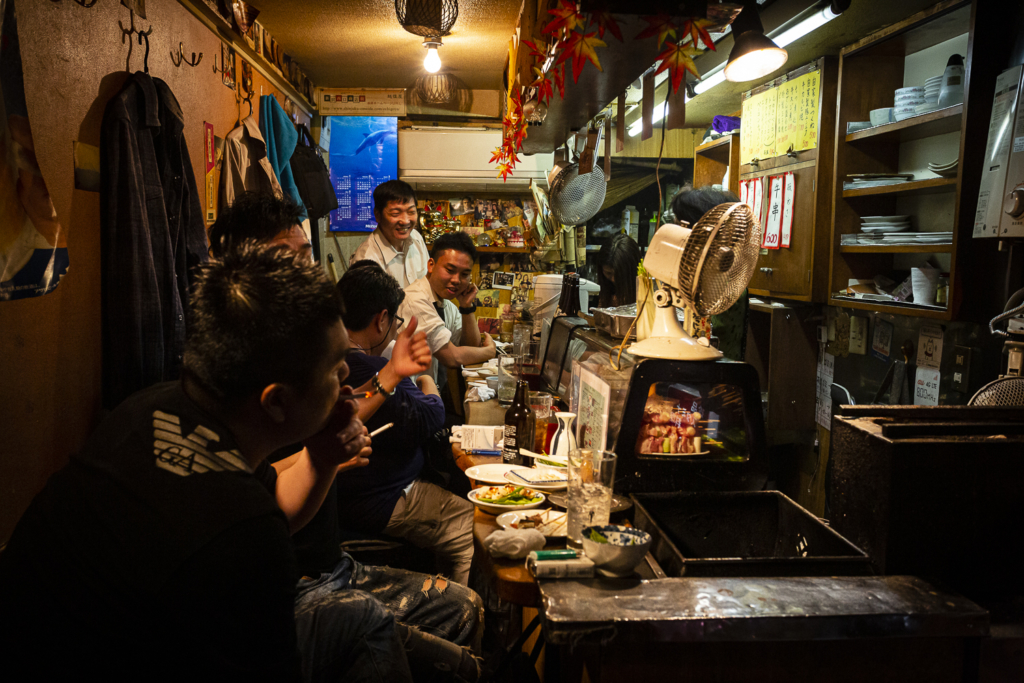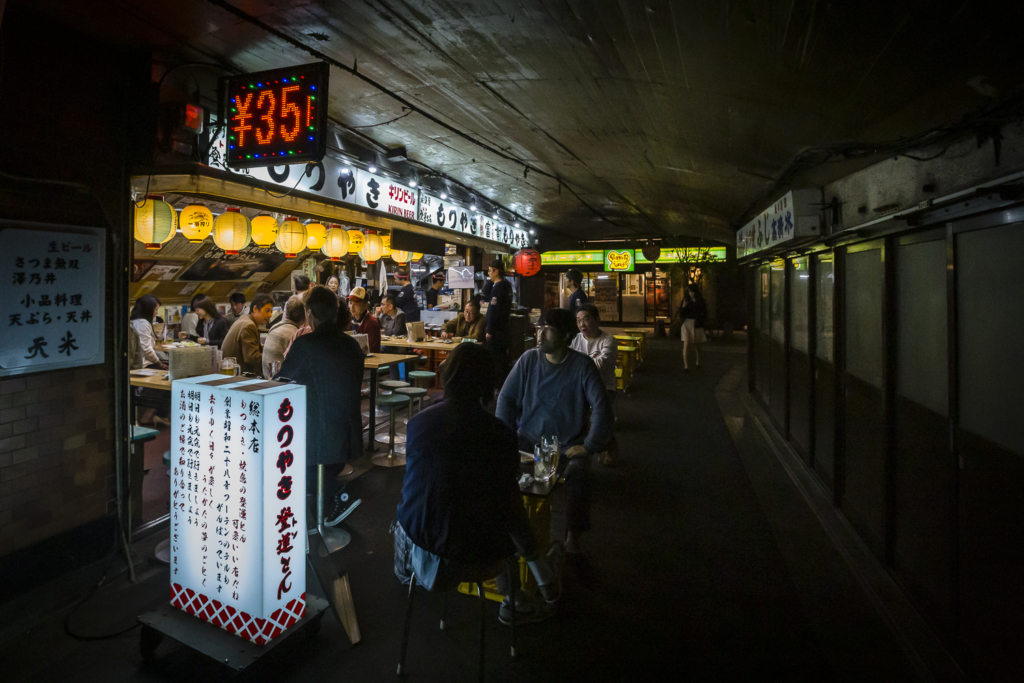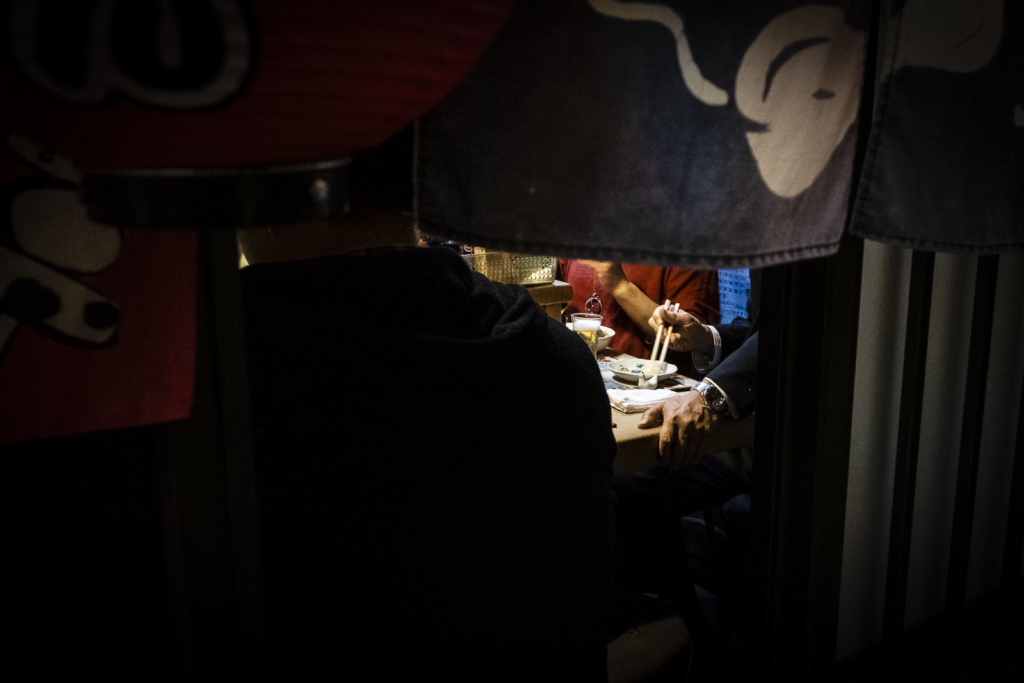 And where is the soul of a city like Tokyo? Is it the office buildings with its millions of salarymen? The monuments and sightseeing spots that tell its history and to which tourists flock? The gardens, where people go to enjoy themselves on weekends after a week of work? The nightlife in bars and clubs? Or is it places where we can feel every aspect of the city at once? For me the soul of a city lies in those places that instantly remind you of it and make you want to go back again and again.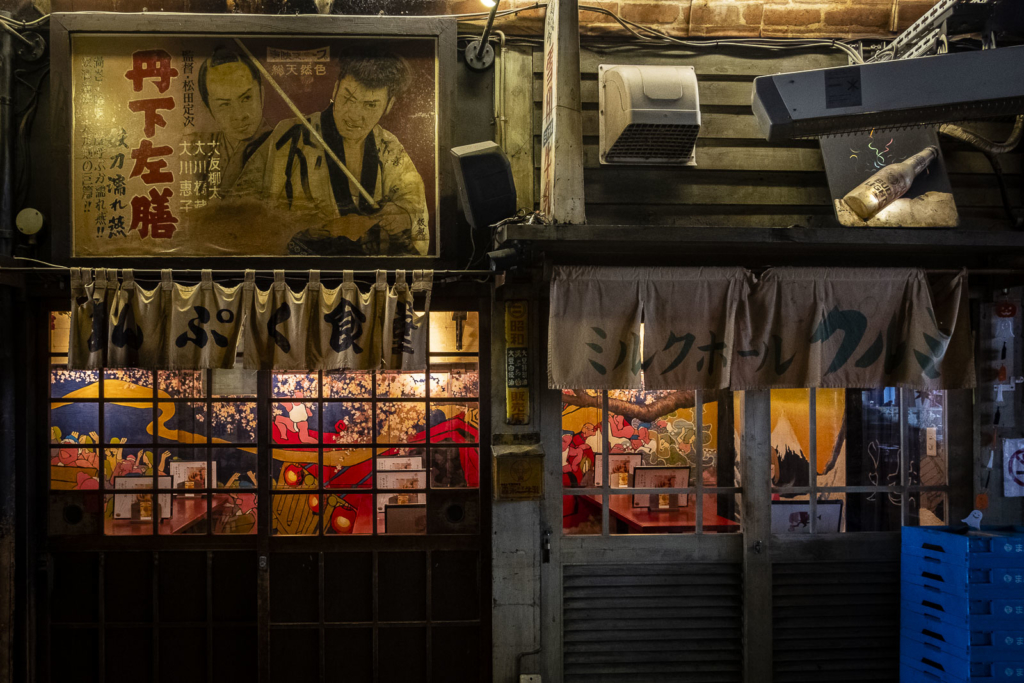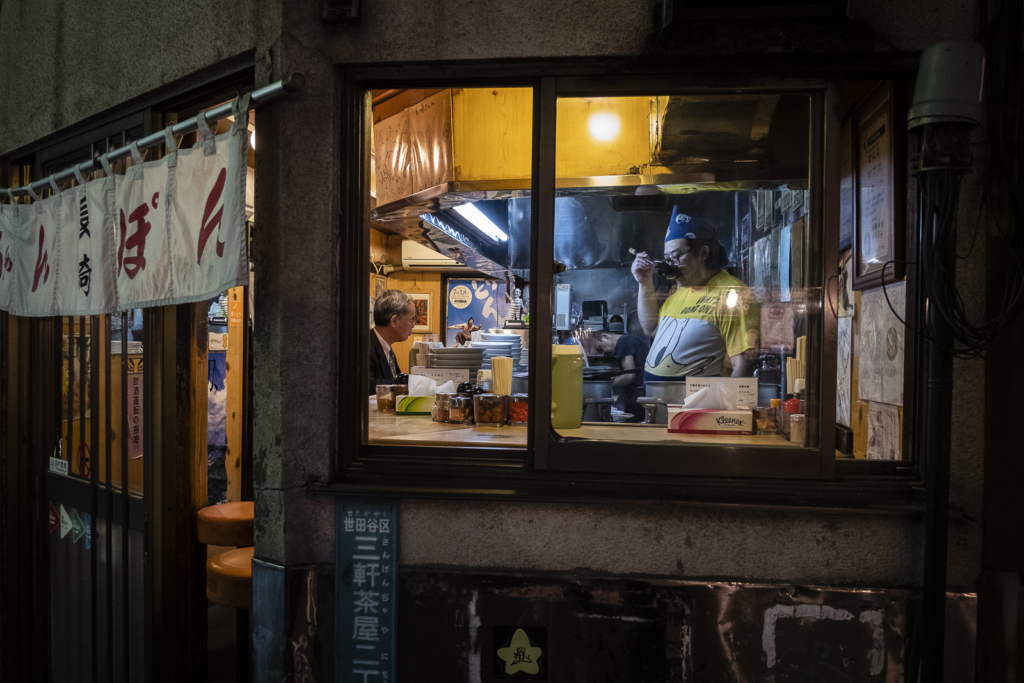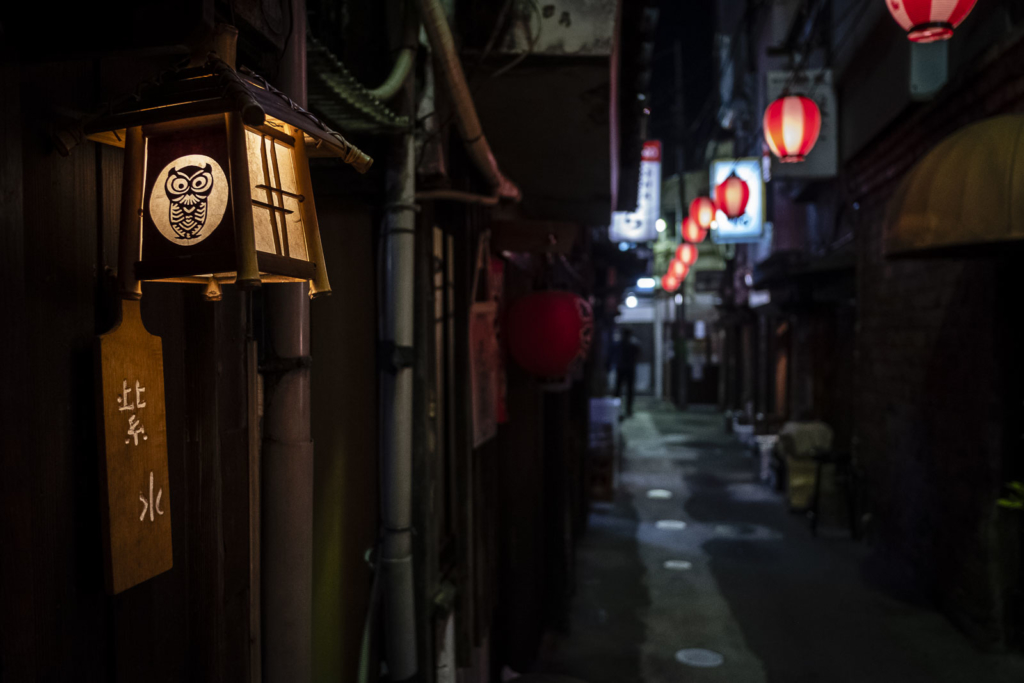 Yokocho make me feel like that. I can see almost all of Tokyo in them. I can see the salarymen that stop for a bite and a drink after a hard day's work. The tourists that go there to enjoy a different glimpse of the city. I can taste some of the dishes that made traditional Japanese cuisine what it is today. I can see the remnants of a war that destroyed almost all of the city, and the resilience and struggle of its people in rebuilding it. I can see the seasons in the plastic decorations. I can see the neons, the paper lanterns, and the plays of light and shadow that are so characteristic of Japanese art.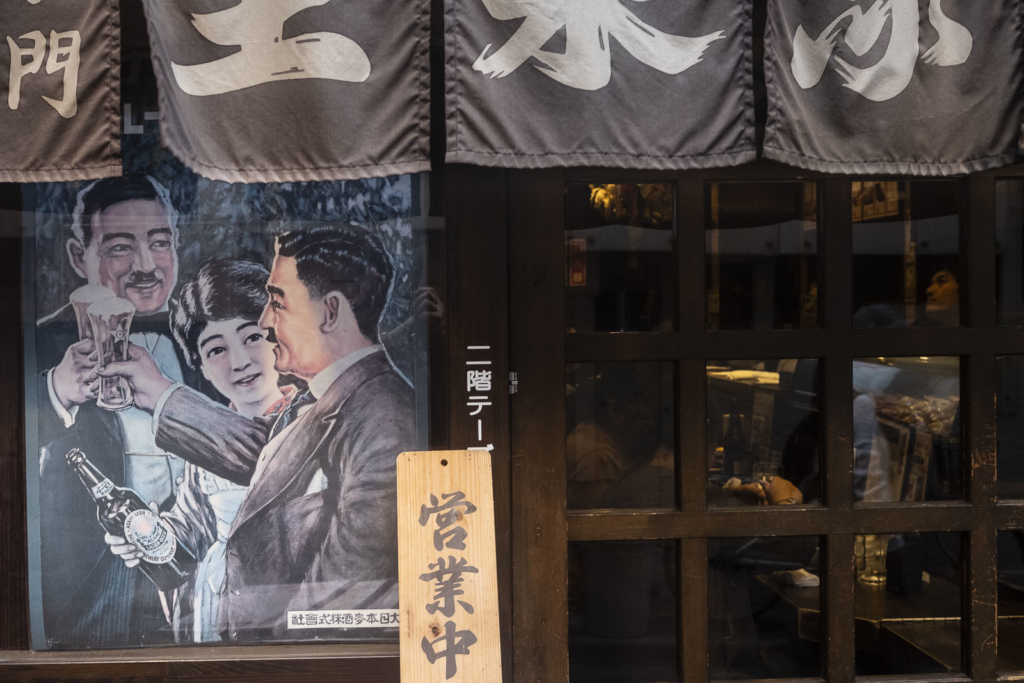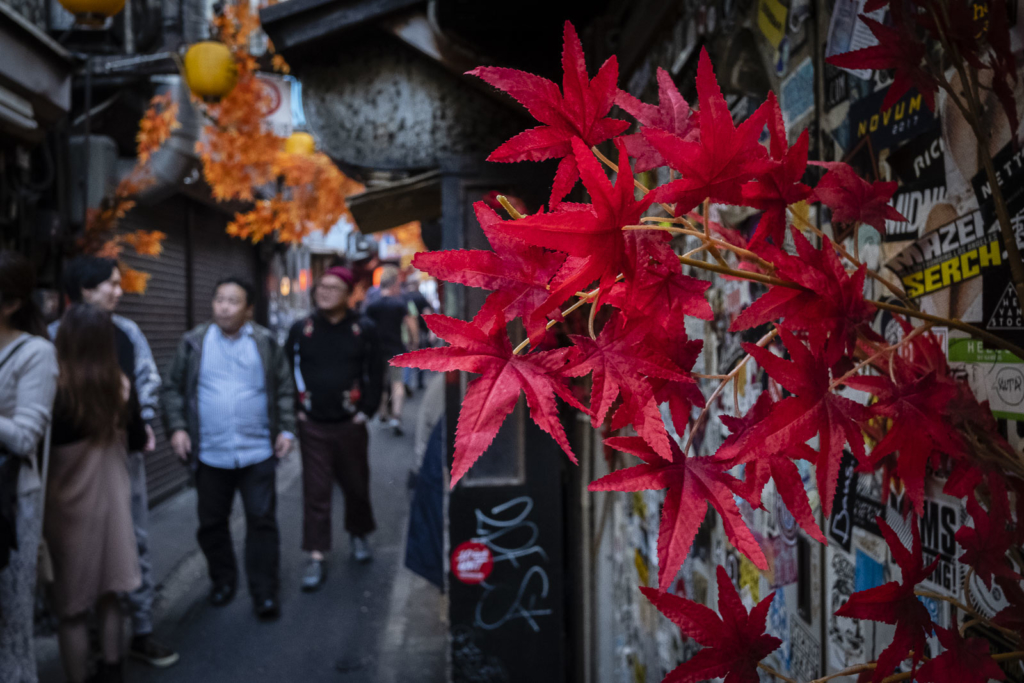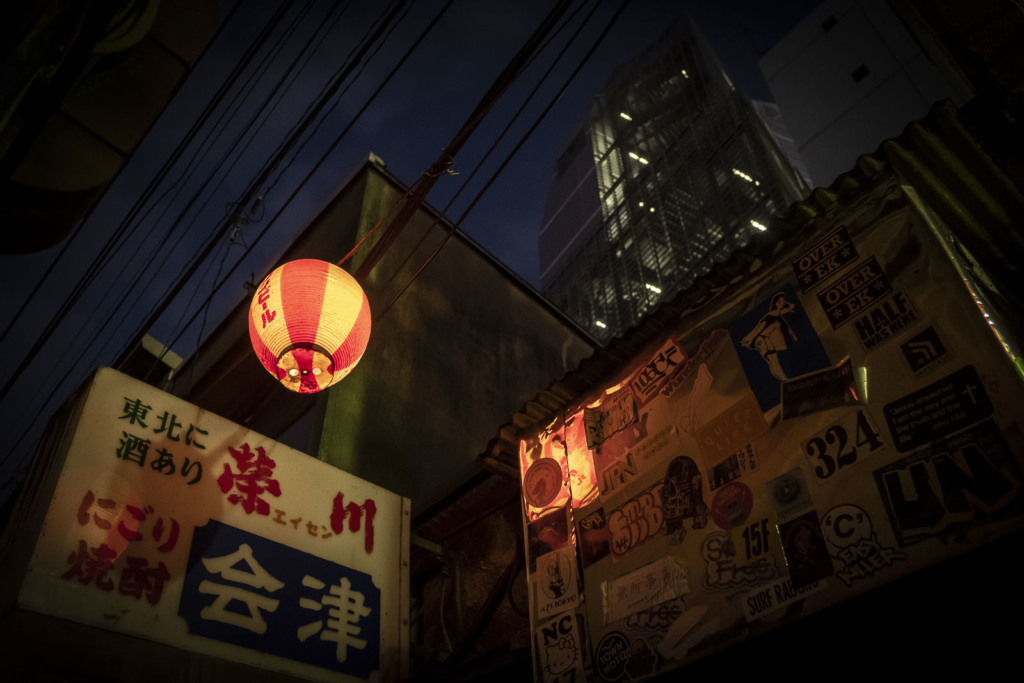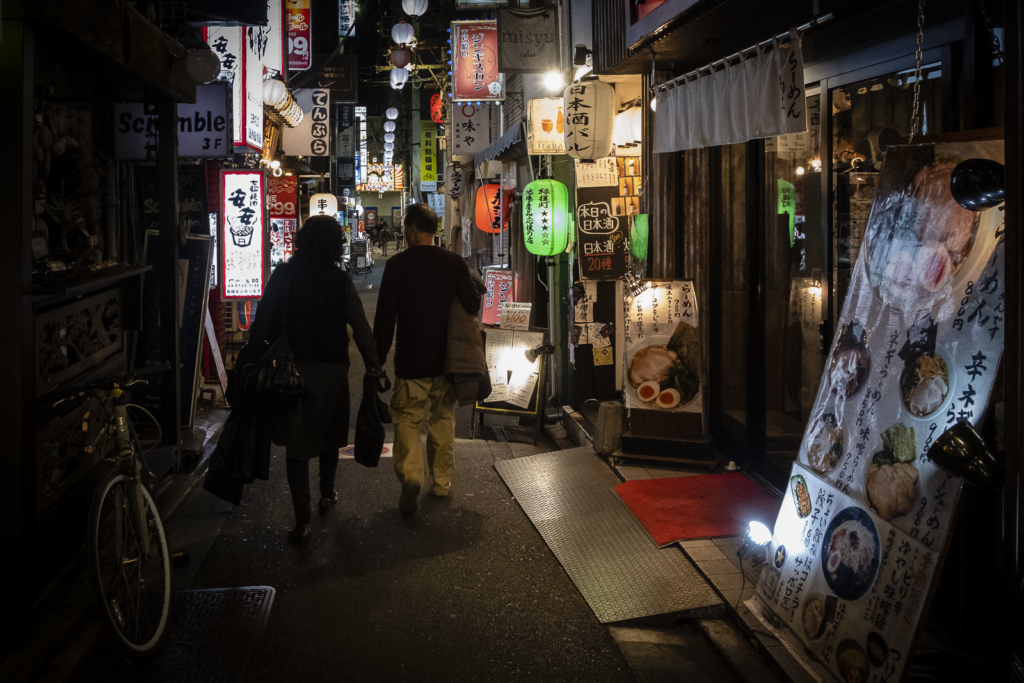 Tokyo may be one of the largest cities of the world. But for me its greatest charm lies in narrow streets packed with small restaurants where new companions sit shoulder to shoulder and casually eat and drink away through the night.